Dried organic strawberry coated with organic chocolate
50% organic strawberry, 50% organic chocolate 100% delicious 
No artificial colors or preservatives 

Lactose-free
Gluten-free
Vegan
Organic
Pack of two pouches (Each pouch contains 1 oz/28 grams of chocolate-covered dried strawberry)
Our organic fruits are sourced from local farmers.  Hand-picked and grown using sustainable agriculture. Read more about the story behind our fruit.
Ideal for home, school snacks, or at the office. Take them anywhere!
A fun and delicious way of getting your 1 of 5 daily recommended servings of fruits and vegetables 
Ingredients: Organic chocolate (cane sugar, cocoa, cocoa butter, cocoa powder), organic strawberry
Customer Reviews
33
reviewers would recommend this product
Write a Review
Ask a Question
I recommend this product
Not for me
Some of the items i tried were tasty, especially apples. My kids liked the ice cream bars. I was shocked at the oranges, they have no flavour. Turns out when the juice is gone, all that's left is the flavourless husk. I can't imagine a circumstance where people would want this. I find the name wholly unappetizing, so this may have been influenced, but some pieces randomly taste rotten, as though they were too far past their prime when they were frozen. The raspberries are so sour I found them inedible. Overall, this was not for me.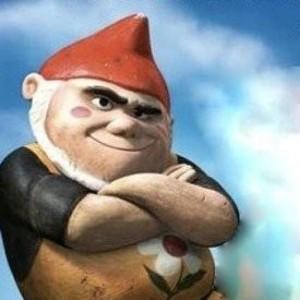 CC
07/02/2022
Colin C.

United Kingdom
I recommend this product
Chocolate covered strawberry, orange and mango
Absolutely beautiful!
07/02/2022
Tyler W.

United Kingdom
I recommend this product
Unedible, rock hard clusters that stick to your teeth after. Taste is nice anyways
I got a few packs for free or on some sort of promotion so not fussed about it too much but yea, I don't know if my batch was unlucky but rock hard, eventually after sitting in your mouth they stick hard enough to your teeth to where they can be pulled out. The chocolate taste is cocoa powder focused and not so much sugar which is nice and the strawberry flavour is nice inside.